Fast fashion is defined as inexpensive clothing that is mass produced and that targets trend, so what is wrong with that?  Plenty.  If you had a certain amount of money to spend on a car, would you buy a used luxury car or shoot for the new Hyundai Accent?
Most trends start from an inherently "cool" starting point. The streets of NYC and London are usually a good indicator of what is considered cool but a "mass fashion" trend is something else. A trend comes and goes real quick and if you are caught up in trying to keep up, you have a lot of new stuff to buy in order to do so.  So what do you do with old stuff?  Toss is?  Donate it?  Save it?  If you shop in places that focus on "trend on the cheap" – you will probably toss it after a few wears as is was made to last for only a short while – duh.  This way you'll come in to buy some more.  So….  In the landfill it goes. Please think about that new must have before you spend.  Will it last longer than one season?  Can you pass it on when you are not  in love with it anymore?  Give the planet a break and buy what lasts.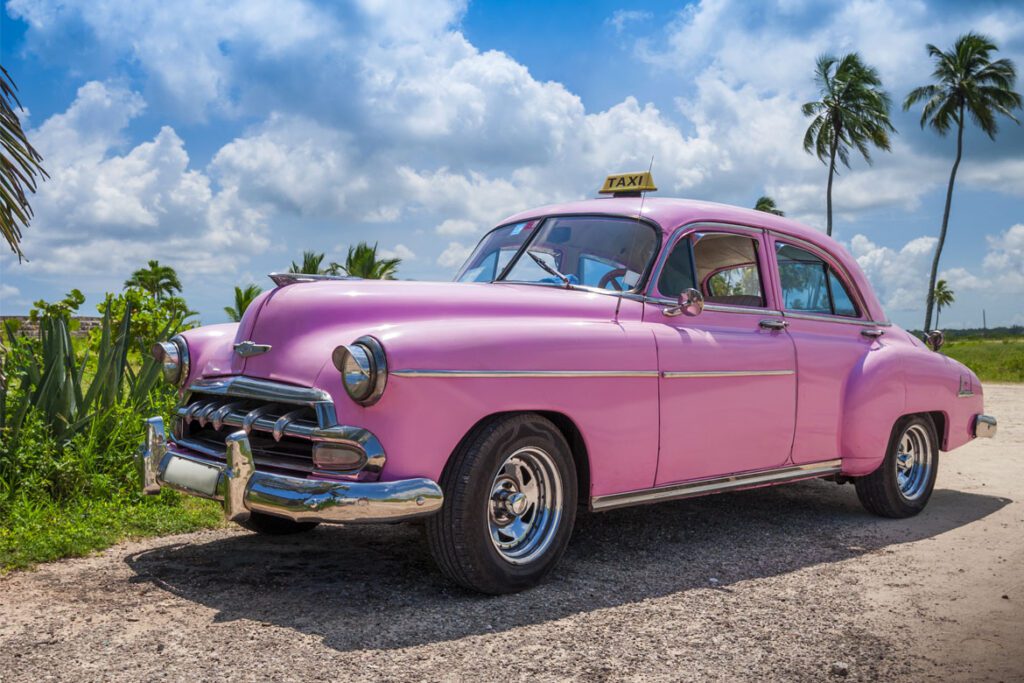 Many luxury design houses are known for a print or specific style that is inherent in their collections. So when you pass the store window of say ZARA and see what seems to be Pucci print story or maybe that iconic print Versace is so known for – I think that sucks.  Design houses spend years creating that brand recognition using talented designers, merchandisers etc. and lots and lots of advertising.  Taking someone else's recognition and redefining it to make money for yourself is not what real style is all about. So if you can't afford the original don't buy a cheap imitation.  Buy vintage or find yourself something you love that isn't "known" but that you dig because it is uniquely you.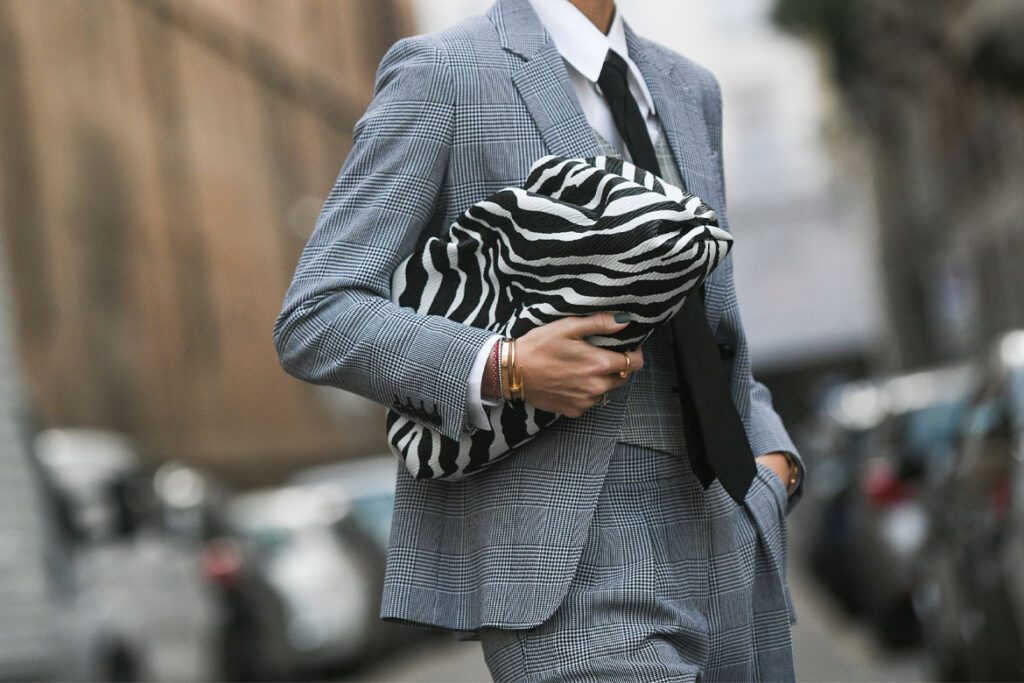 Young designers starting out today have so many opportunities to show their creativity and find customers. They struggle with all the growing pains a small startup must go through.  When a big retailer gets wind of a new idea or creation that is doing well, they very often buy "samples" from this new brand.  And before you know it that cool new bathing suit that was designed and created by a young talented designer trying to get "out there" – has been mass produced and mass distributed in just a slightly different design.  Can the young start up afford to take legal action?  Can they recoup all the potential loss of sales?    And so the story goes.  Fast fashion wins again.  Too many of us lose in this process so do us all a favor.  Stay away.
You can buy what you want where you want, I am not here to judge.  I just think that buying something quality made is always the better way to go.  We need to save our planet so buy vintage rather than fast fashion.  It is just one way to make a difference and think of how fabulous you will look!
Lesson #29 – It's always quality over quantity.  Both is just fabulous!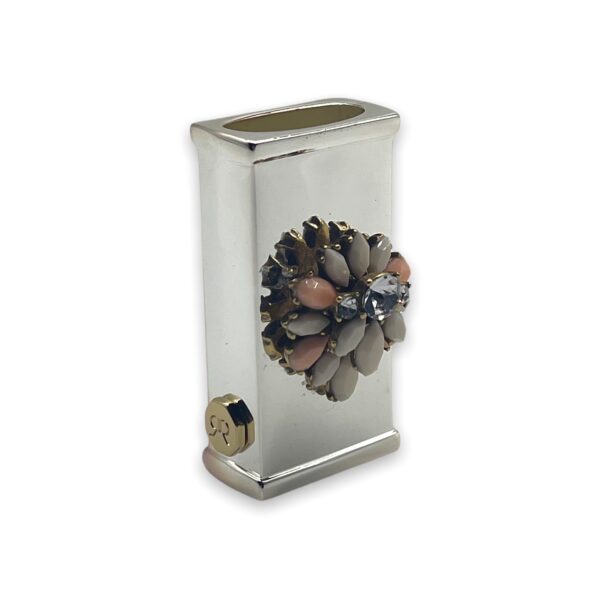 MINI BIC LIGHTER CASE
Peachy keen. Opaque navette cut stones in soft peach tones are accented with shiny crystal for a little shine. Elegant shapes and soft colors. Just the right amount of sweet. THE CASE MEASURES 1 x 2 x .5 INCHES AND HOLDS A MINI BIC LIGHTER. Lighter not included.