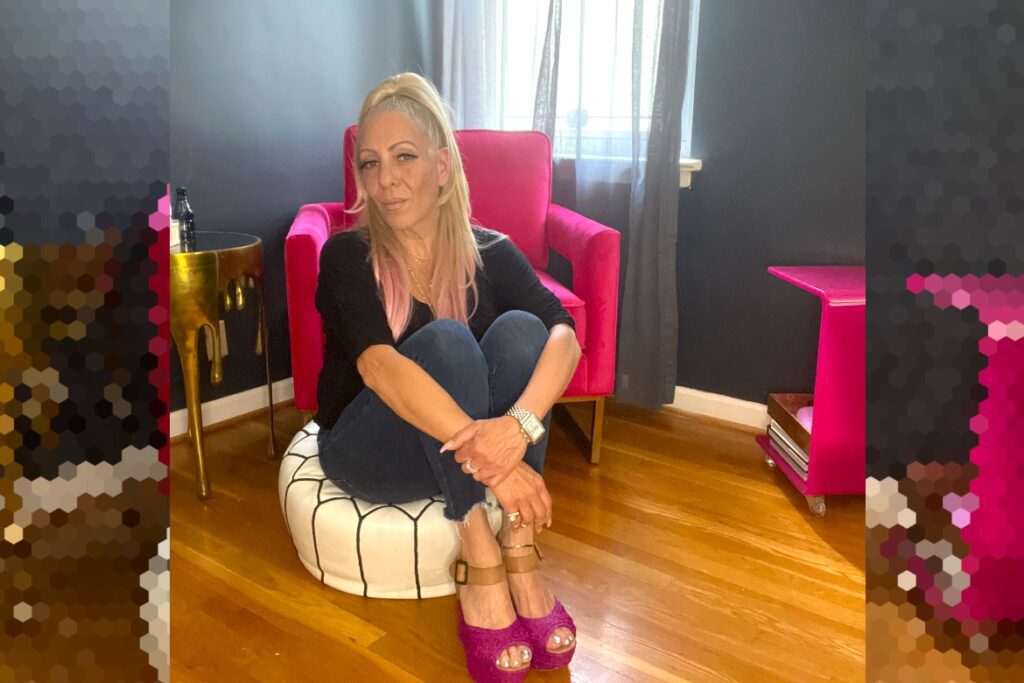 STYLE IS SOMETHING EACH OF US ALREADY HAS....
ALL YOU NEED TO DO IS SET IT FREE.

 
I was born in NYC where style is just a part of everyday life.   I have had my own distinctive sense of "style" since as far back as I can remember.  And that's just how it is.   
I have traveled the world developing accessories for companies big and small.  Working with wholesalers and retailers; showrooms and factories. 
And now…. Full of Chic
HERE AT FULL OF CHIC:
I created a small line of giftable accessories for anyone that craves a little "unique sparkle" in their lives.  By combining new and vintage components, one-of-a kind pieces for the stylish spirit are here. 
WELCOME. 
 Lesson #1 Do what you love